Predrag M. Maksimovich
Web Site

URS in Dubrovnik.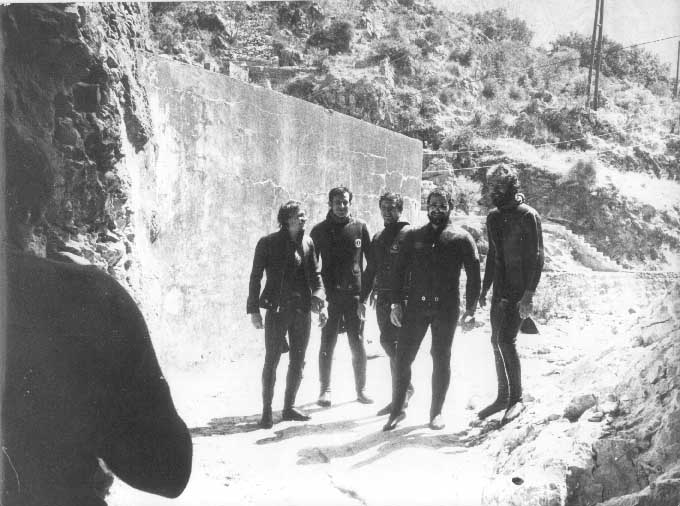 Mungos, Mika Bakich, Sobota, Pavle Paja Lebl, Simeon Sima Cvijetich.
Mika Bakich, Sima, Paja, x2, Sobota, Bora Matejich, Mungos, Pera Bakich, x6 - standing.
Zoran Rubinjoni Rubi, Dragoljub Stankovich Cora - in front.
Cune.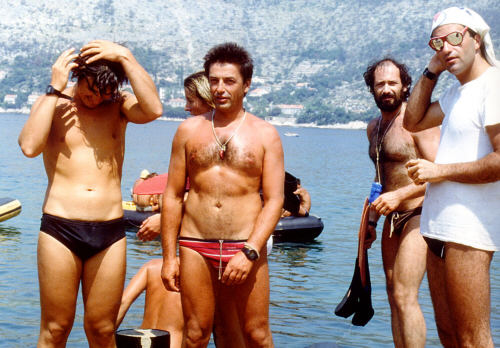 Misa, ZR, Paja and Maksa in Dubrovnik.
Cune and Maksa in the swimming pool.
® Copyright, 2001. All Rights Reserved.
SigmaMax Publishing.